Hola,
so went to the X&Y magazine launch the other night. It was pretty exciting! From the emotional speeches i gather that its a labor of love, and a cool up and commeing magazine! The event was at some place, Trak Cinema i believe, and it took me for ever to get there. Im geographically challanged so i got lost just outside once there, i wandered for a good 20 minuts, like usual. Did get some wired looks from some builders. There i met lots of cool Melbournians like Alexi Freeman and Nadia! soo funny, we discussed names and junk. and i have to say that im pretty damn pumped for this Tropicarnage party!! Also met FACEHUNTER!!!!! despite what iv heard, he is a really nice guy!! he took my picture cos im cool like that. hahahahahha. i kinda felt bad for Melbourne, cos realistically we are in the middle of a heat wave, and the fashions there were less than impressive, he probably thinks all of melbourne is that offensively dressed. hahahaha, it wasnt quite that bad, but... eeek
Afterward we all caught a cab to Richmond (Yvan Rodic included), had some awkward moments, but other than that the night was quite fun! Also the large tab and gourmet catering was well appreciated, hahah. No party pies or sossage roles for us classy people!! LOL
Its so funny because last time Facehunter was in Australia, i was so lame (hmm, i wander what has changed..lol) that dressed up and went wandering the streets trying to 'stumble' upon him. bahaha. obviously me being a douche, i didnt find him (probably for the best). At the time was bit disappointed, cut myself, lol i kid. And this time i was lucky enough to meet him properly and even chill for a period of time. lol yeeeaaaahhhh! here are some pics:
Adios!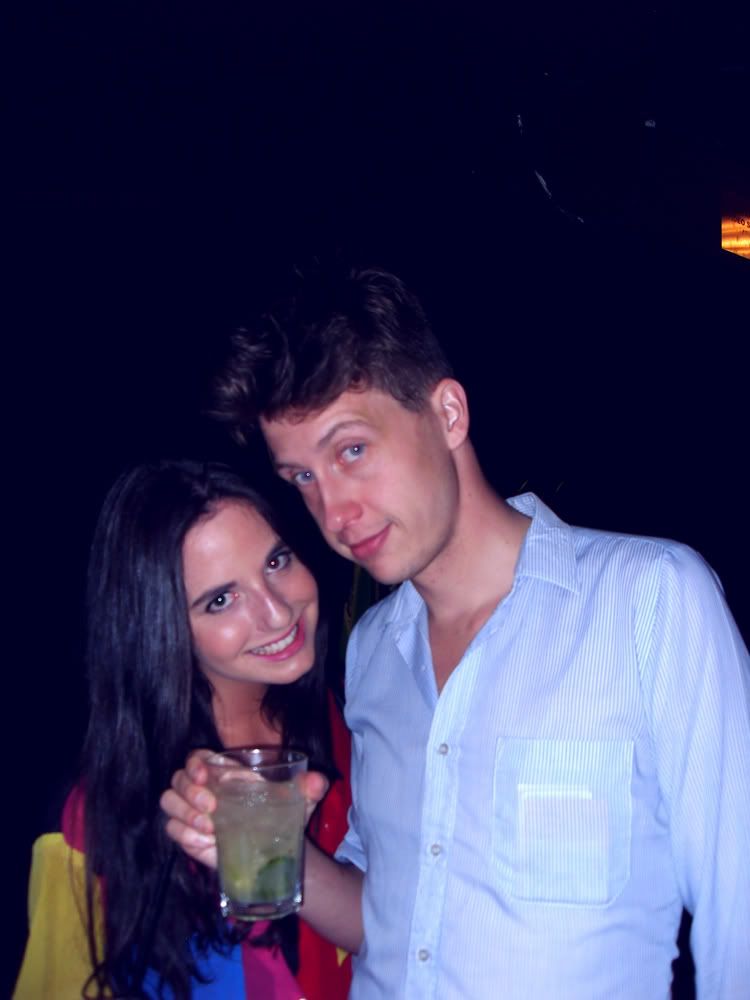 Yvan and Izabel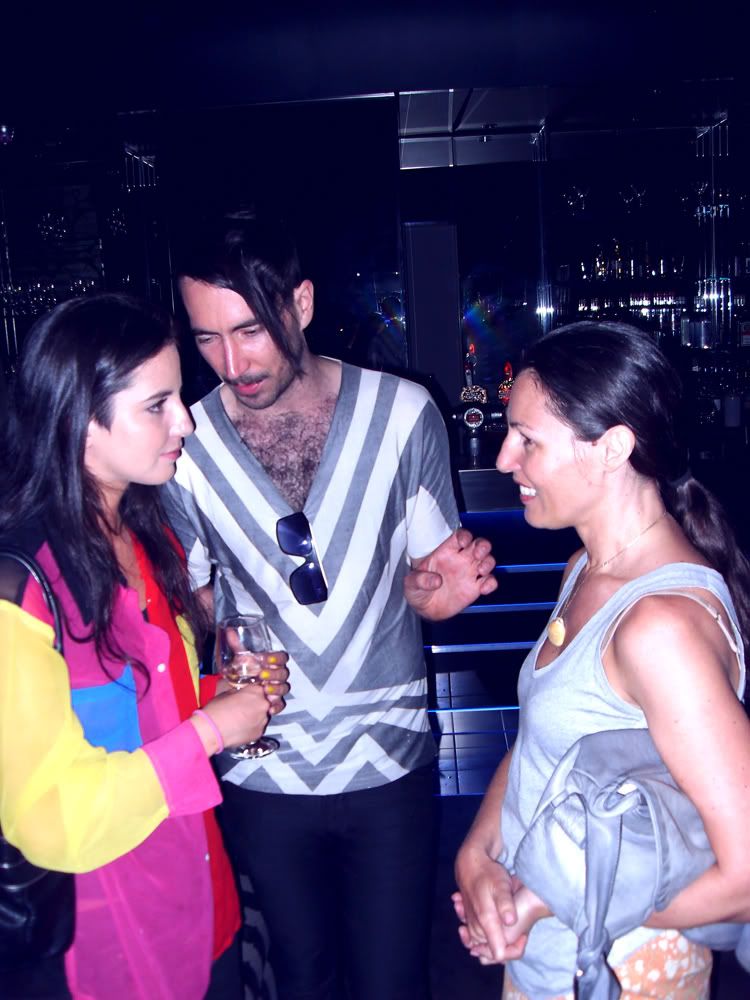 Izabel, Alexi and Nadia!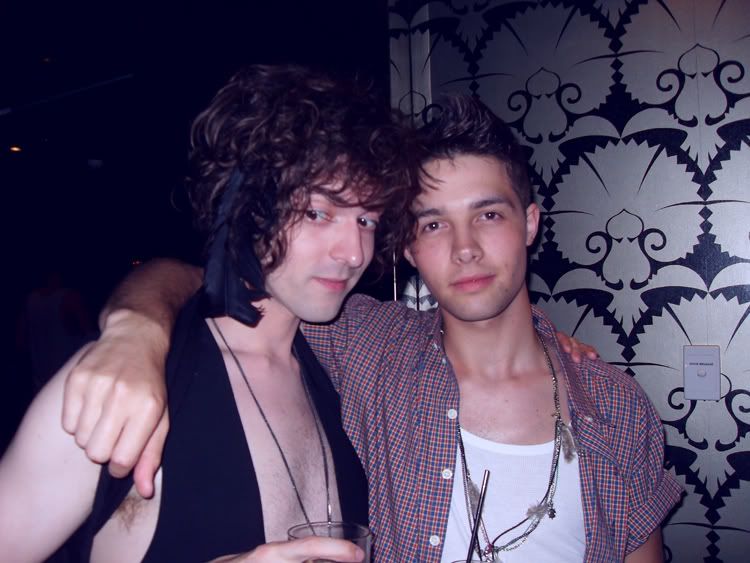 Adam Nash and Giles