HI HI!
Last night was the opening of the new mad cool store called 'Somwhere', and naturally i made it my business to be there, if anything for the free booz. lol It was really nice, sooo many people were there and as it happens our combined body heat made the actual store impossibly hot. So we all kinda spilled out onto the road for unnecessary smokes, with a bottle of VB 'RAW' in one hand (product placement, now just waiting for the checks to role in, hahaha) and a Marlboro cigarette in the other (wow, double wammie!!). Classy. Saw some really amazing people who i havn't seen in a while, stalked facehunter for a bit more. LOL. Afterward, some friends and i went to a park and drank beer. It was nice.
I think my camera and i are starting to resolve our issues, just thought you guys should know. its still a slut, but it my slut now. hahahah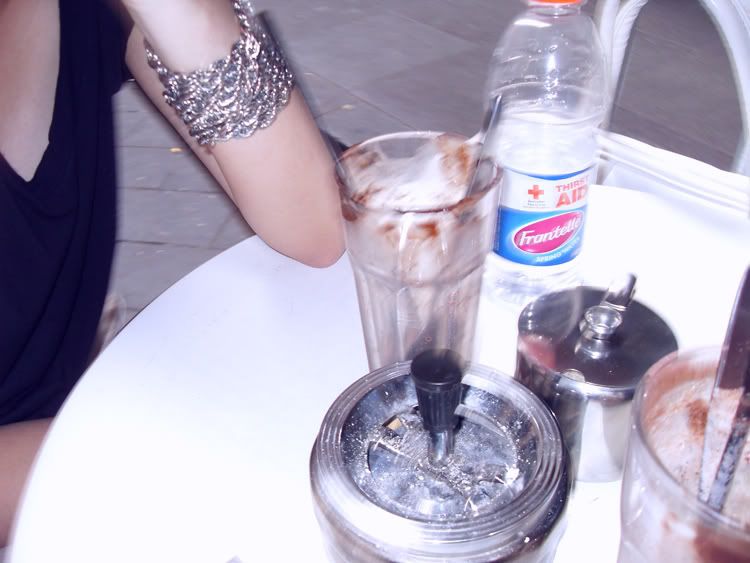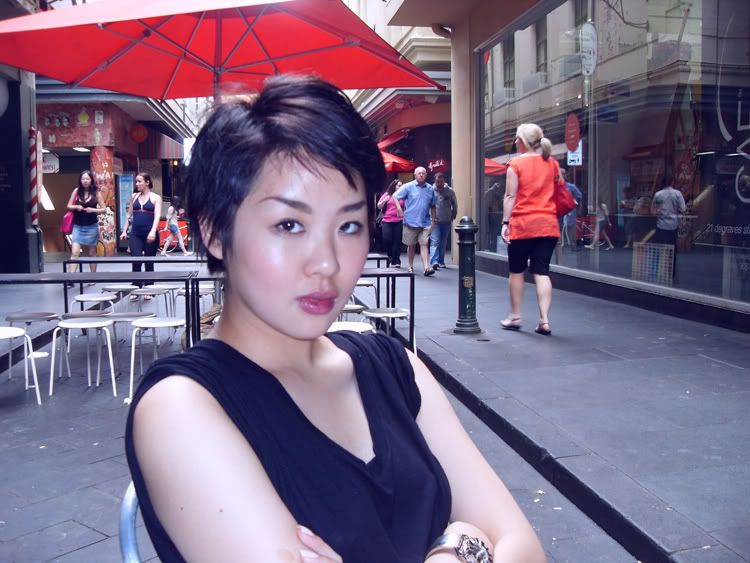 This is Ci, shes is actually amazing, and we are having babies together. lol and im not even kidding...
Das ist ich. And i am not wearing black!!!! how bizarre!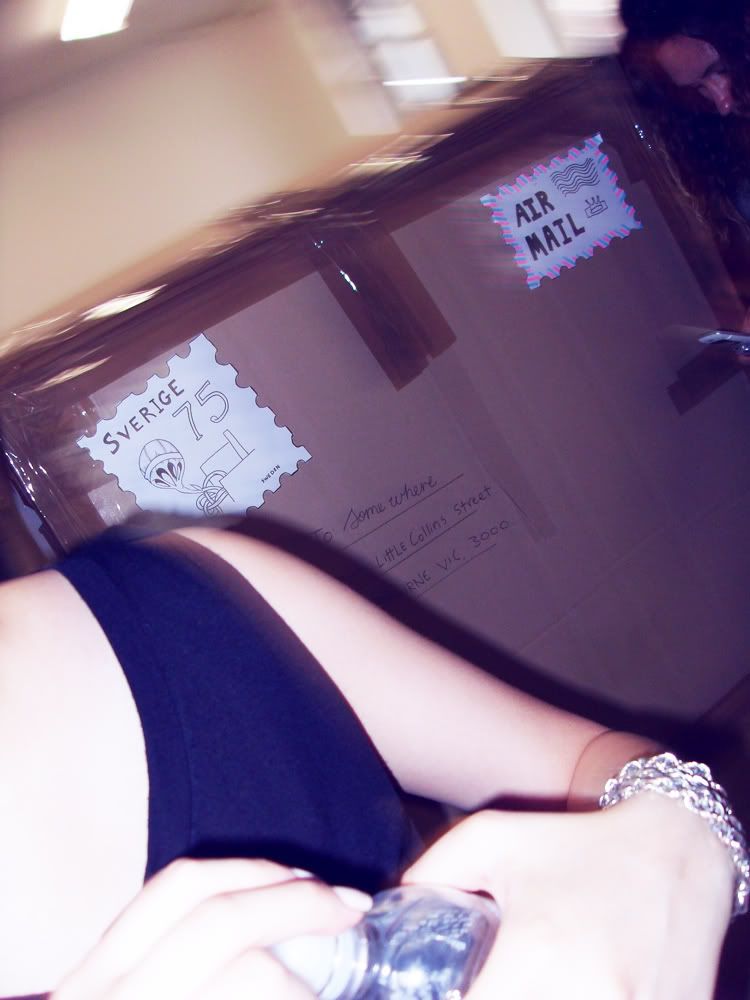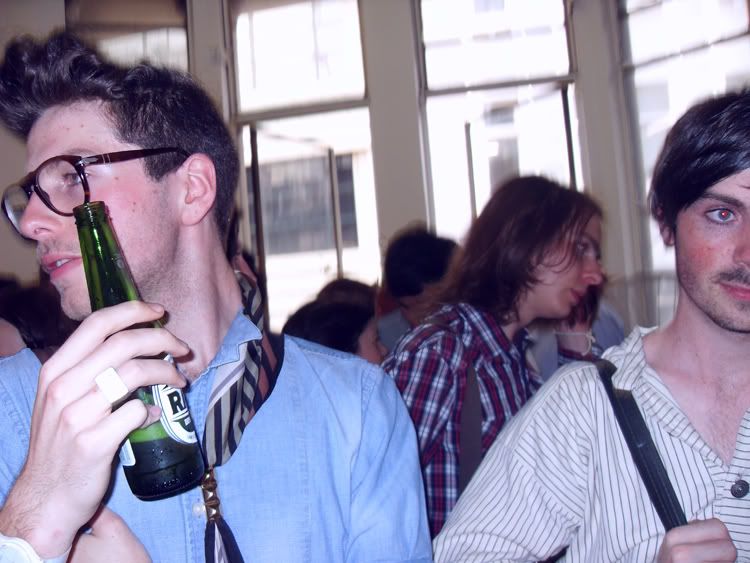 Jack Mac and Daniel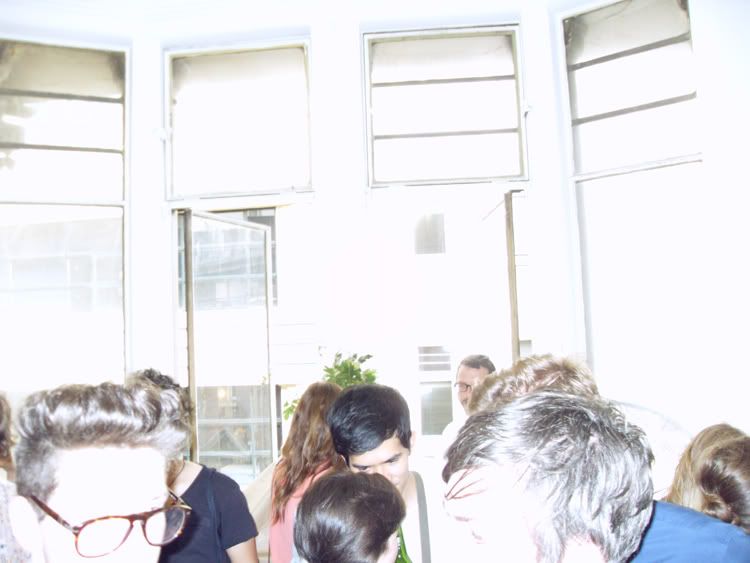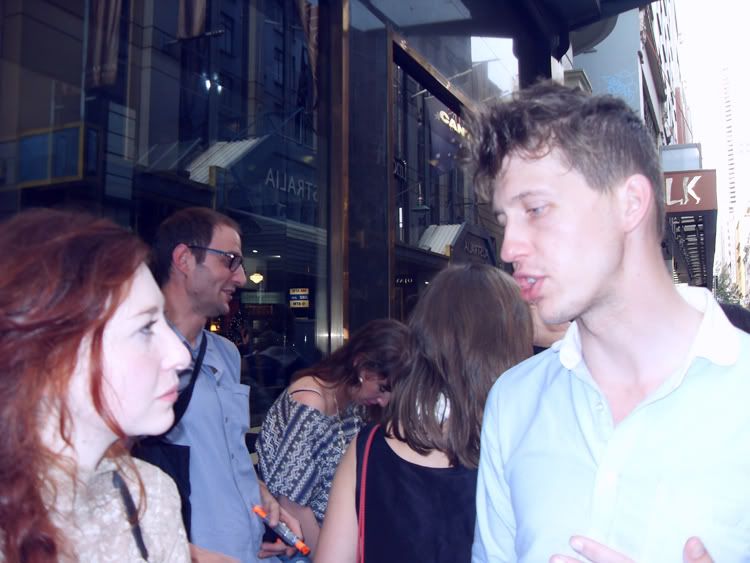 Fashion Hayley!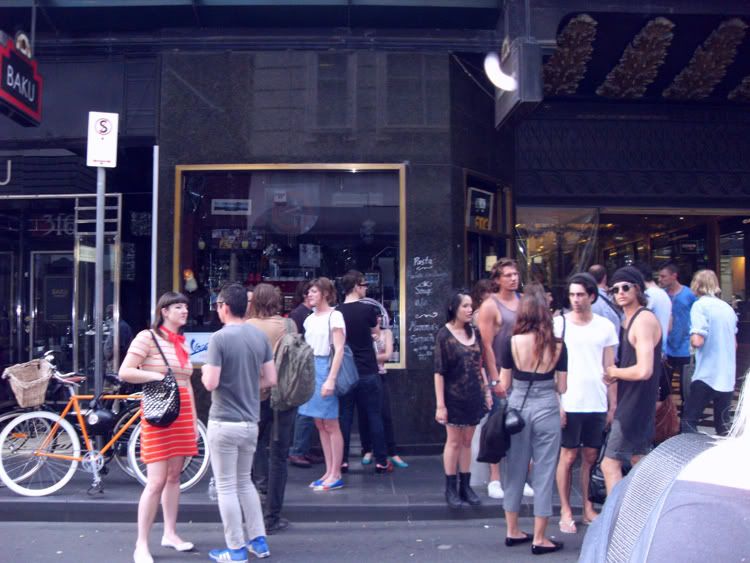 i too thought this was slightly out of place at the store launch...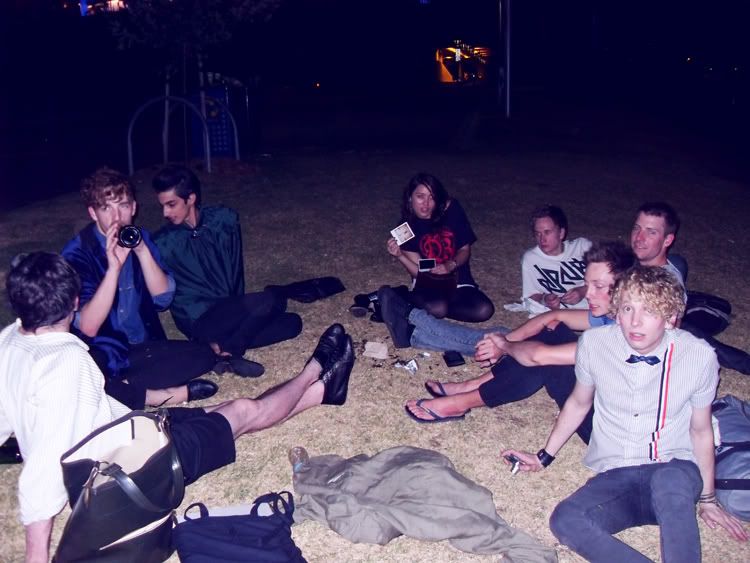 Drunkards, lol