hey guys!
omg look at this, two days in a row and posting! You might be getting me confused with an actual blogger. haha I'm feeling so proud of myself. *blushes* Anyway, im going to try and get all these backed up posts out of the way. i feel kinda lame posting about these things that happened last week because i just did a round of the blogs and everyone has already committed themselves and done the civil duties as bloggers. But not i... until now
Anyway so the next thing that was on in the Pent house Mouse series of events was the fashion raquet hosted by Pat and Gretta from
Comeback Kid
. It was really quite fun. We chatted for a brief second about life, her boyfriend, who conveniently happened to have had 'food poisoning' this time, and couldn't make it. hahahaha, reminds me of my days in highschool, where my fictitious 'girlfriend' lived far away, and no one had ever seen her, but she existed and i wasn't gay! hahaha We also chatted about my pathological shopping disorder and 'who im wearing this time'. I am in fact turning into Edie from ab fab... im just one DKNY tracksuit and a pair of Lacroix clip-ons away from the total transition. LOL
Anyway, the evening was great, Architecture in Helsinki DJed but i wouldn't know because as per usual i missed out on the action because i was smoking. Don't judge me i'm giving up...slowly. lol
well here are the picture:
ps. i need a new camera, mine has once again become a dirty slut. what should i get?
cheers, vlad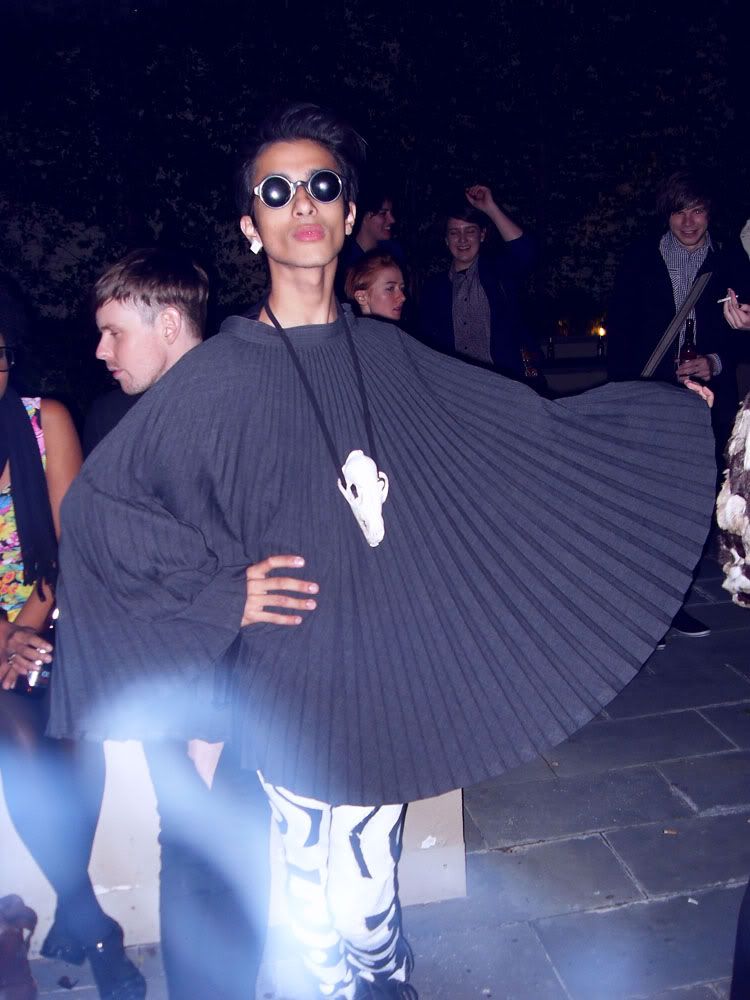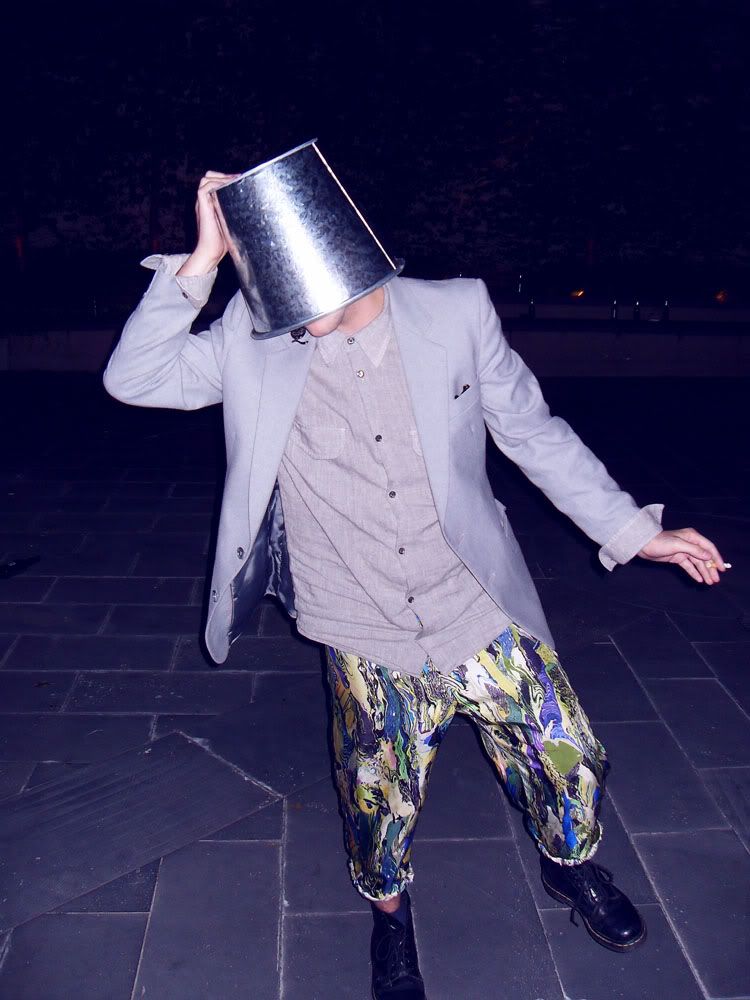 i wonder who that dickhead with the bucket is...? drunk again, im assuming at this point Architecture were DJing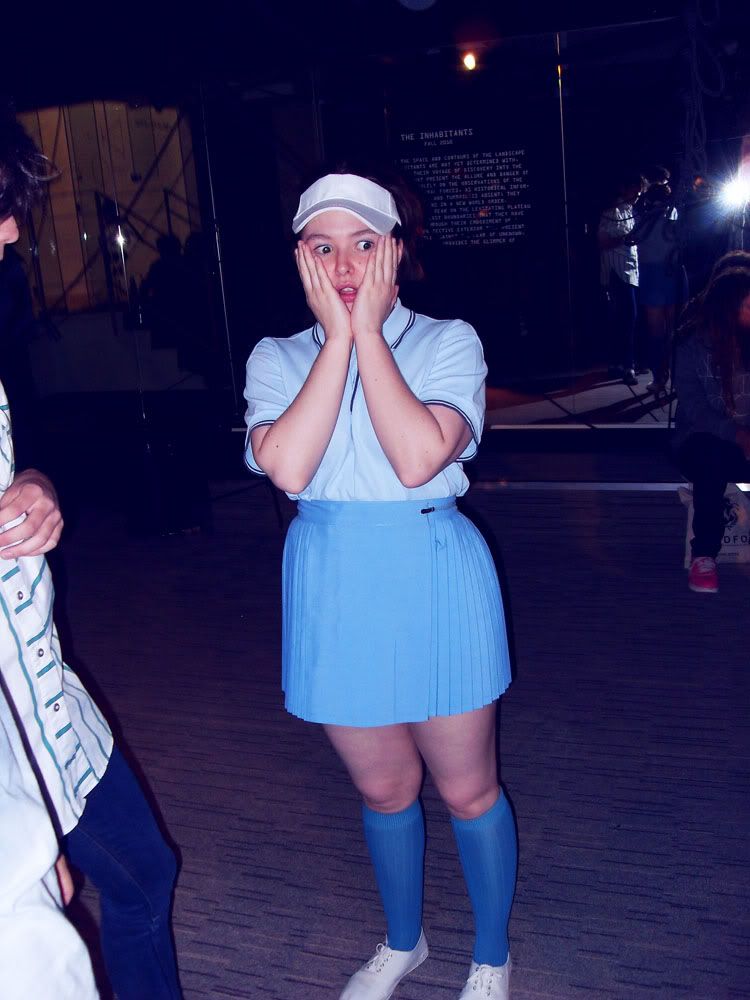 Is that not the cutest thing ever? Gretta, netball skirts become you!