hey guys!
i have finally finished with assessments and i am free on my holidays! woo! So i finally have time to blog!! so much has gone on, life changing purchases, obscenely fun times along with ridiculously stressful moments where i couldn't help but have a private cry to myself.
Anyway all this if finito, and now it seams like the roller coaster (can it get even more cliched?) that is life has smoothed itself out and i am in calm blue waters. Thank you Oprah.
So the purpose of this post is to document a certain someones, Greta from
Comeback Kid
's birthday shindig. So much fun! She is an old fashioned hoot! On the way to this glam-fest i realised that i left me camera at home. Nice one, dickhead! So i frantically, well not frantically as i do travel for like an hour from my house to the city, so leisurely downloaded the Hipstermatic app for my iphone to make the pictures look all indie alternative because im supper cool like that... Ha!
Once there we danced to a bit of the late great MJ, they even had a memorial tiki style tribute sculpture in his honor. As soon as Madonna popped onto the stereo there was no holding back, leave your dignity at the door. Mad gyrating and vogueing was a must. Go hard or go home. And hard we danced, after 'Vogue' i realised how truly unfit a actually am. i had to have a cheeky sit down whilst trying to sort out my 3 stitches and surprise hernia. lol, but as soon as 'Like a prayer' began i knew that this power pop ballad deserved justice, and deep down i know that somewhere in some London high security kabala center Madonna was smiling. Needless to say it was a fun night. Unfortunately it was so fun that i lost my favorite sweater. that was sad, it was like losing a child. a week later i went back to the store and my baby was there!! waiting patiently for me! i could not have asked for a better outcome. so good!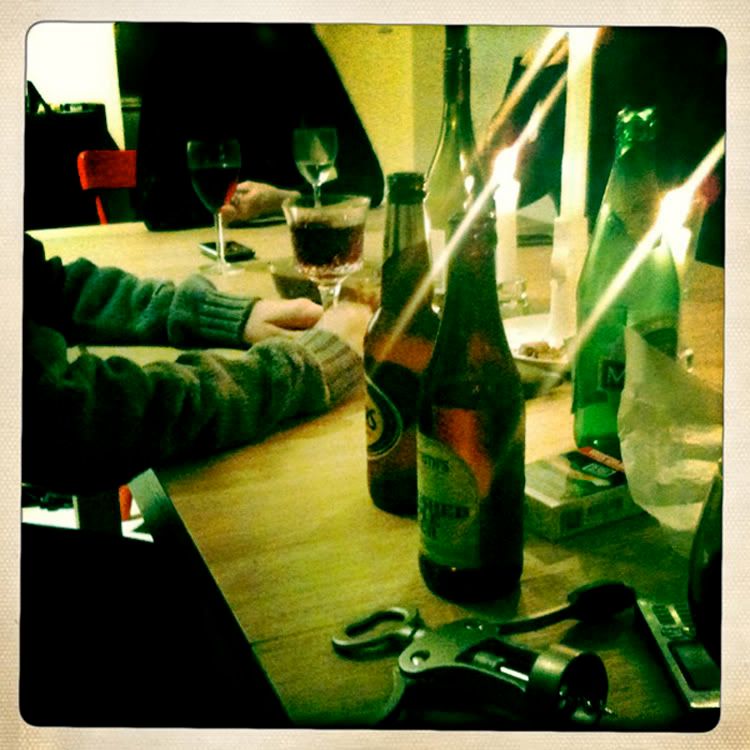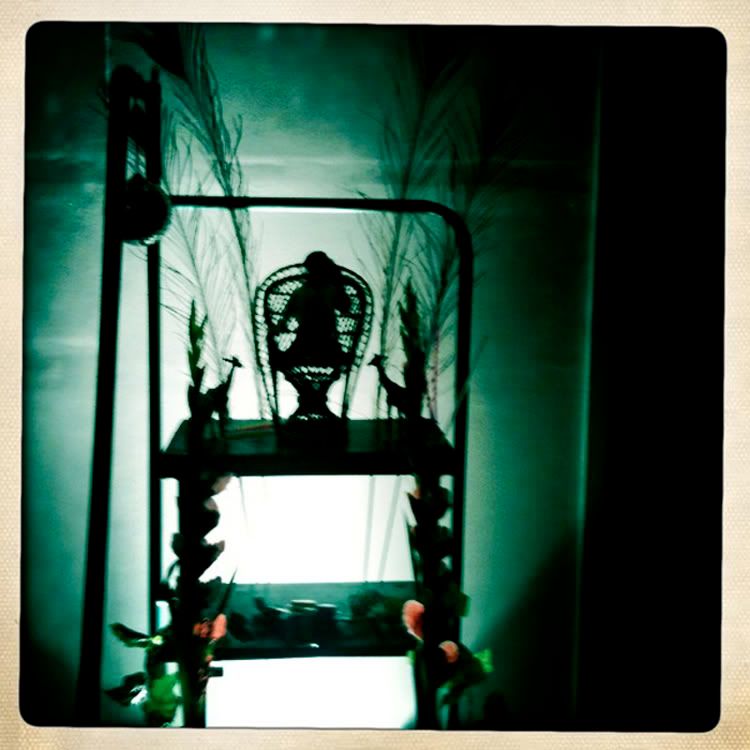 MJ tribute sculpture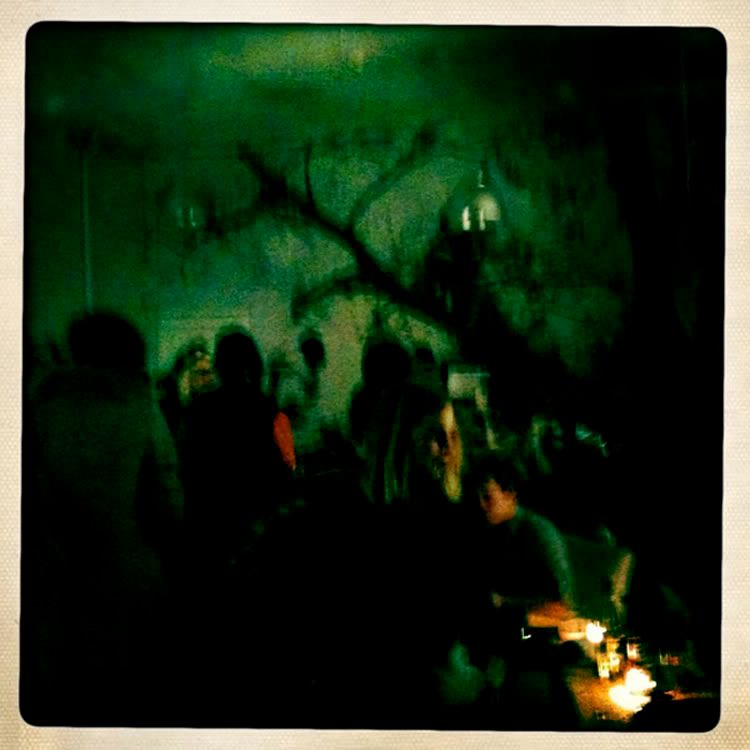 The lovely Birthday girl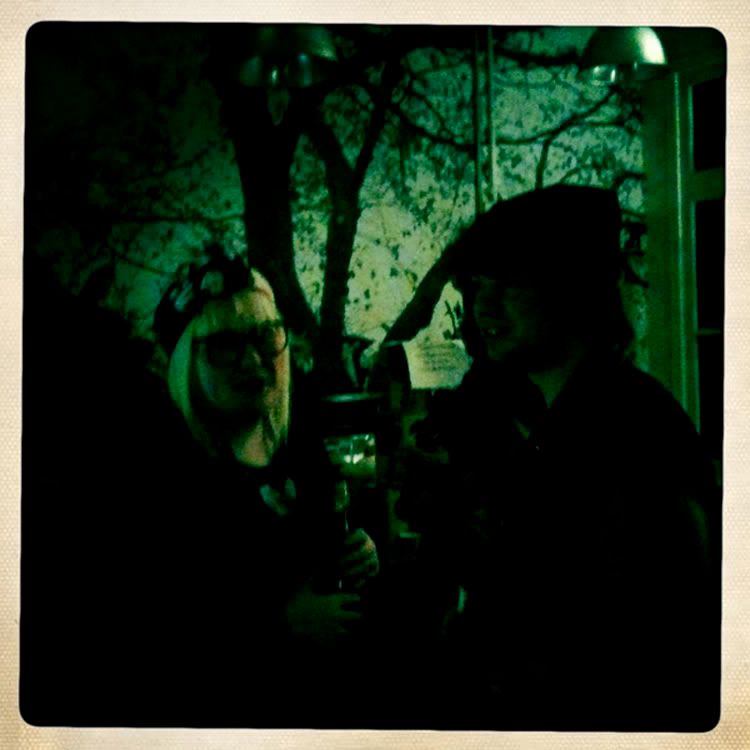 Fashion Hayley
and Pat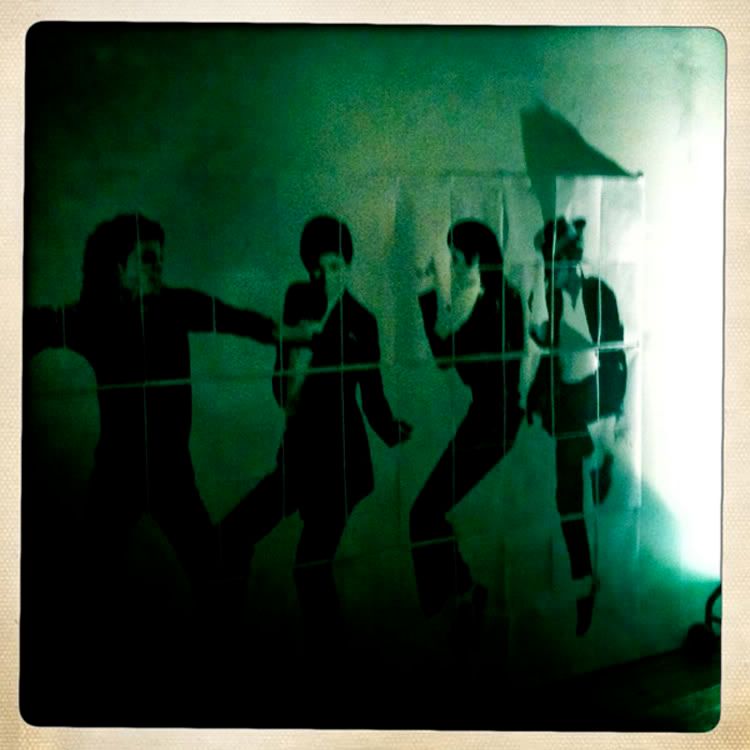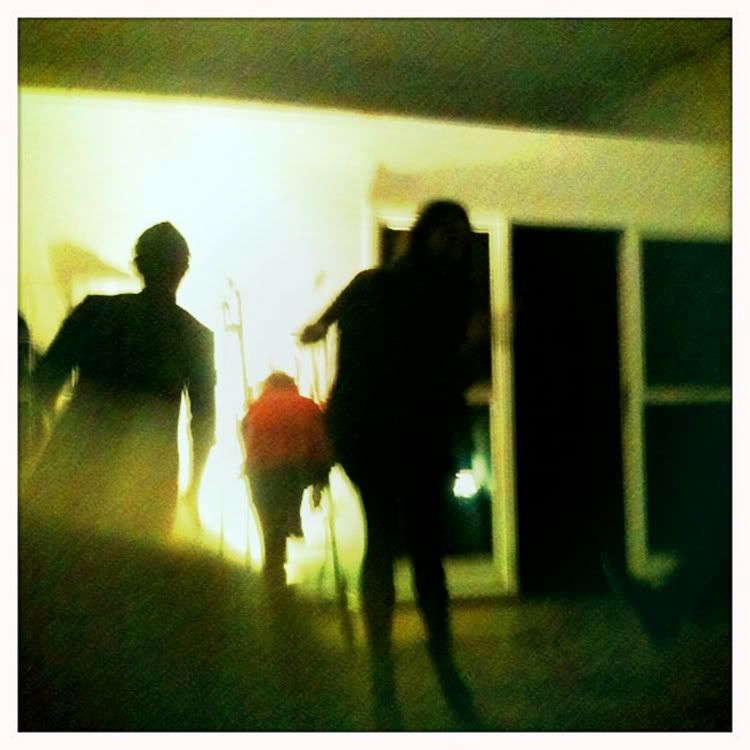 Lets be dance?